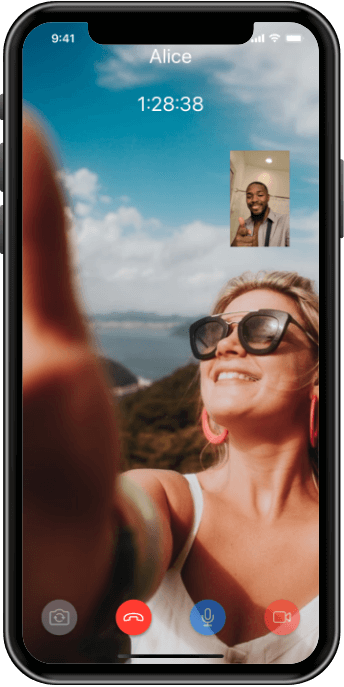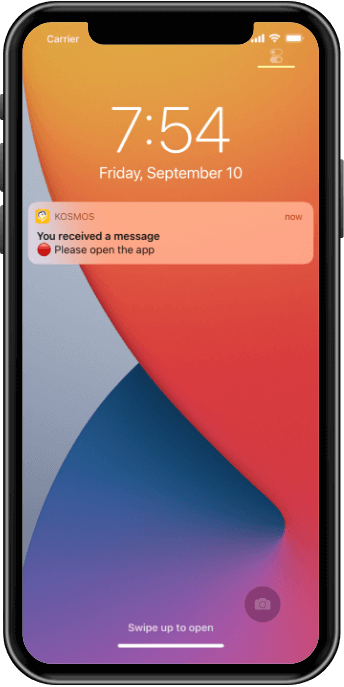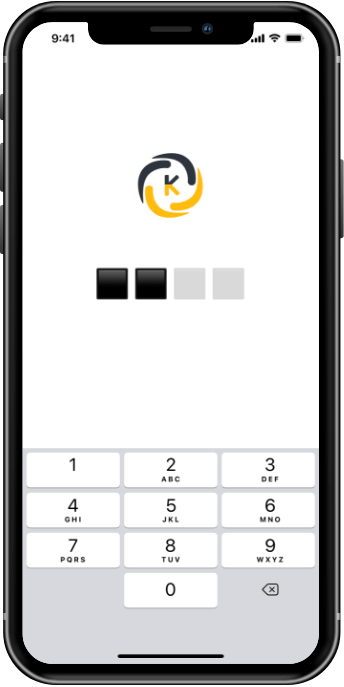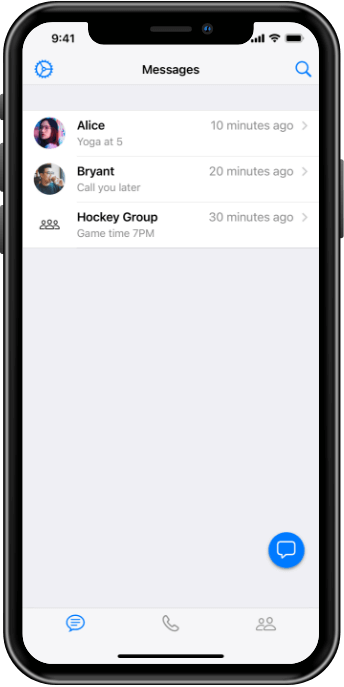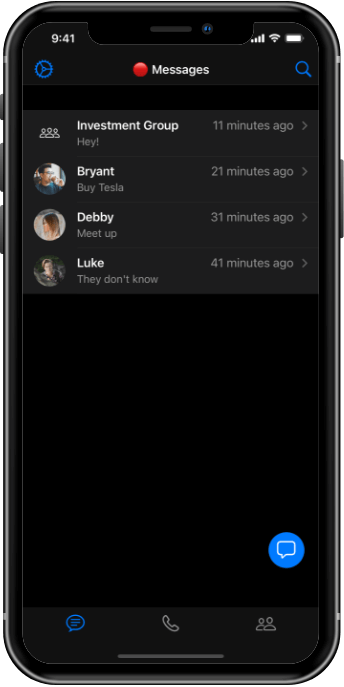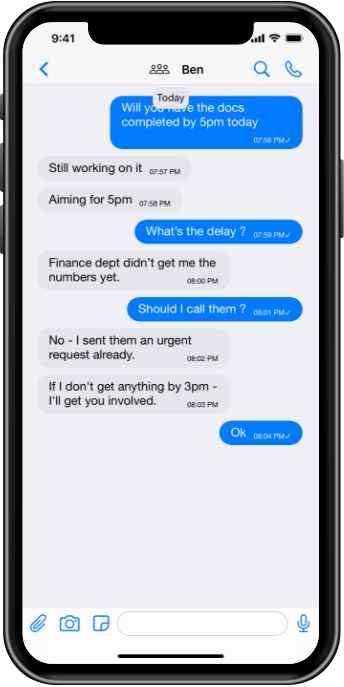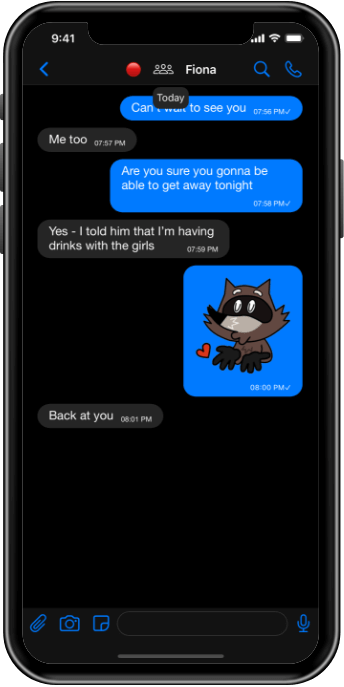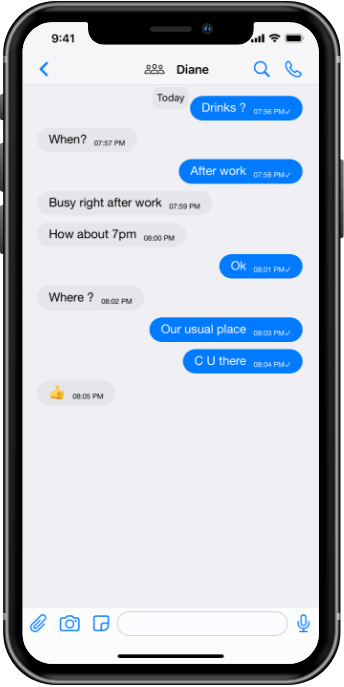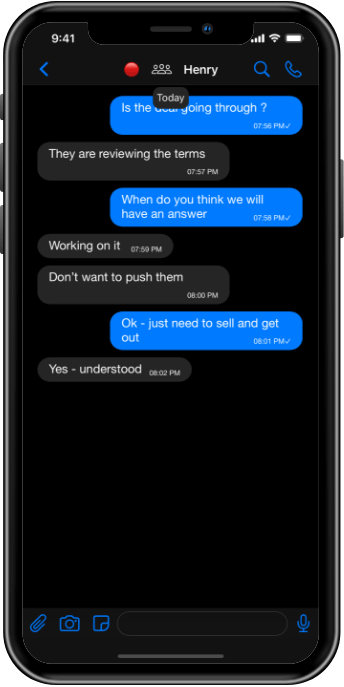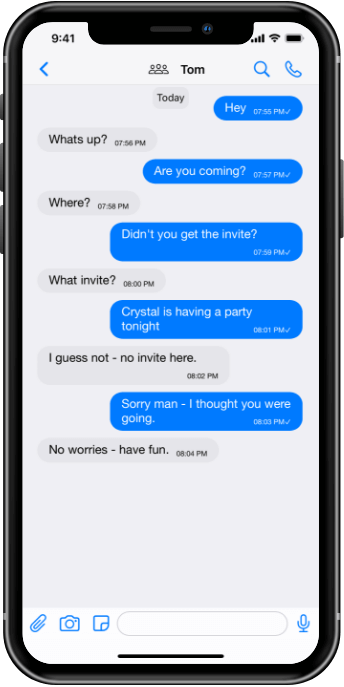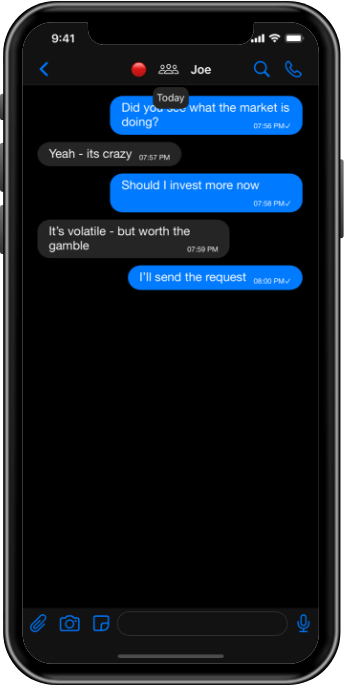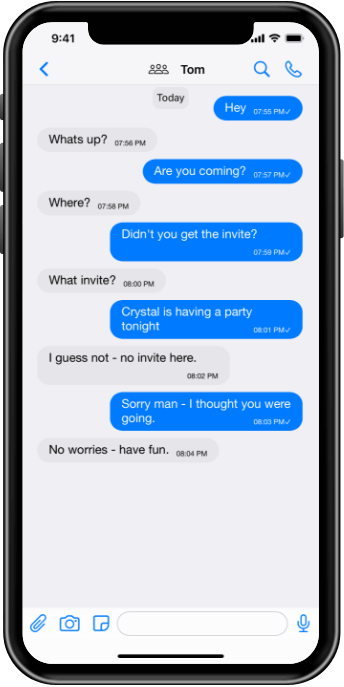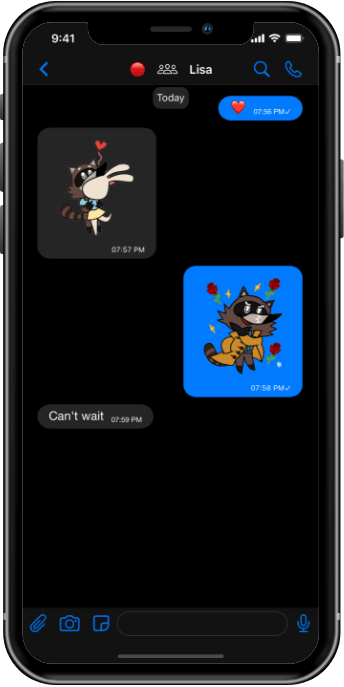 Features 2 dedicated communication platforms within the same application. "Hi" level is meant for sensitive communications with your friends – while "Lo" level is for your day to day interactions. "Hi-Lo" has a "Kill" code – where all of your "Hi" level communications is deleted.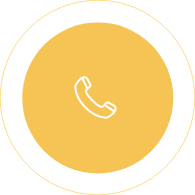 FREE CALLS
Stay connected by calling your friends and family for FREE with Kosmos Hi-Lo anywhere in the world.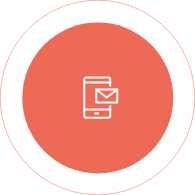 GROUP CHAT
Make group chats to stay connected with friends and family from all over – get a photo, video, and audio message for all those special occasions.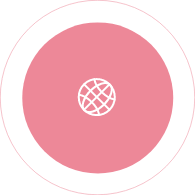 INTERNATIONAL CALLS
You can make calls to landline and mobile phone numbers across the world by using Kosmos Hi-Lo virtual credits.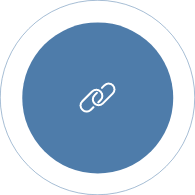 ATTACHMENTS
Video, audio, pictures and documents are encrypted within all types of messages.
Join Over Thousands Of People On Kosmos Network
Kosmos Hi-Lo uses your wifi or phones data plan to make calls and send messages. Kosmos Hi-Lo works on both iOS and Android devices. Kosmos Hi-Lo lets users make calls to any landline and mobile phone numbers at very low rates – using Kosmos Hi-Lo virtual currency.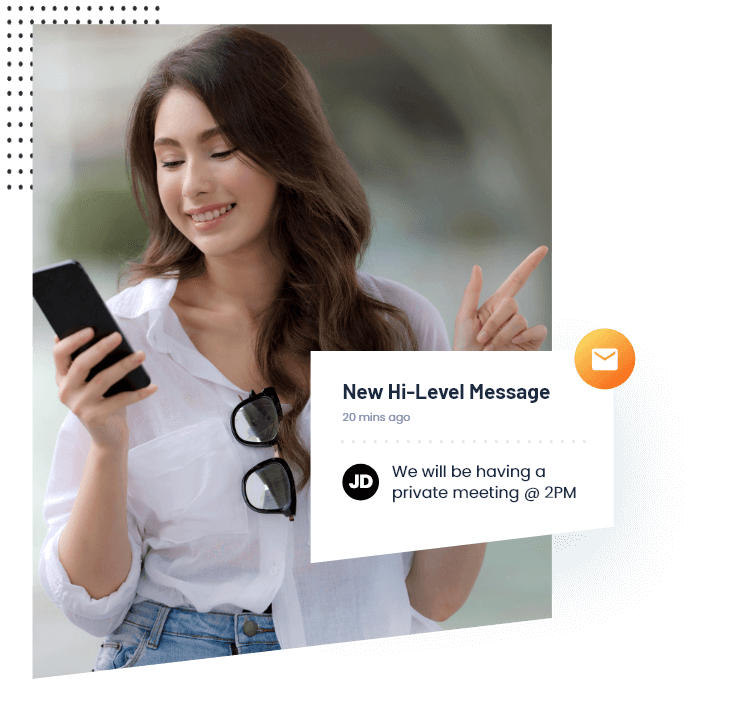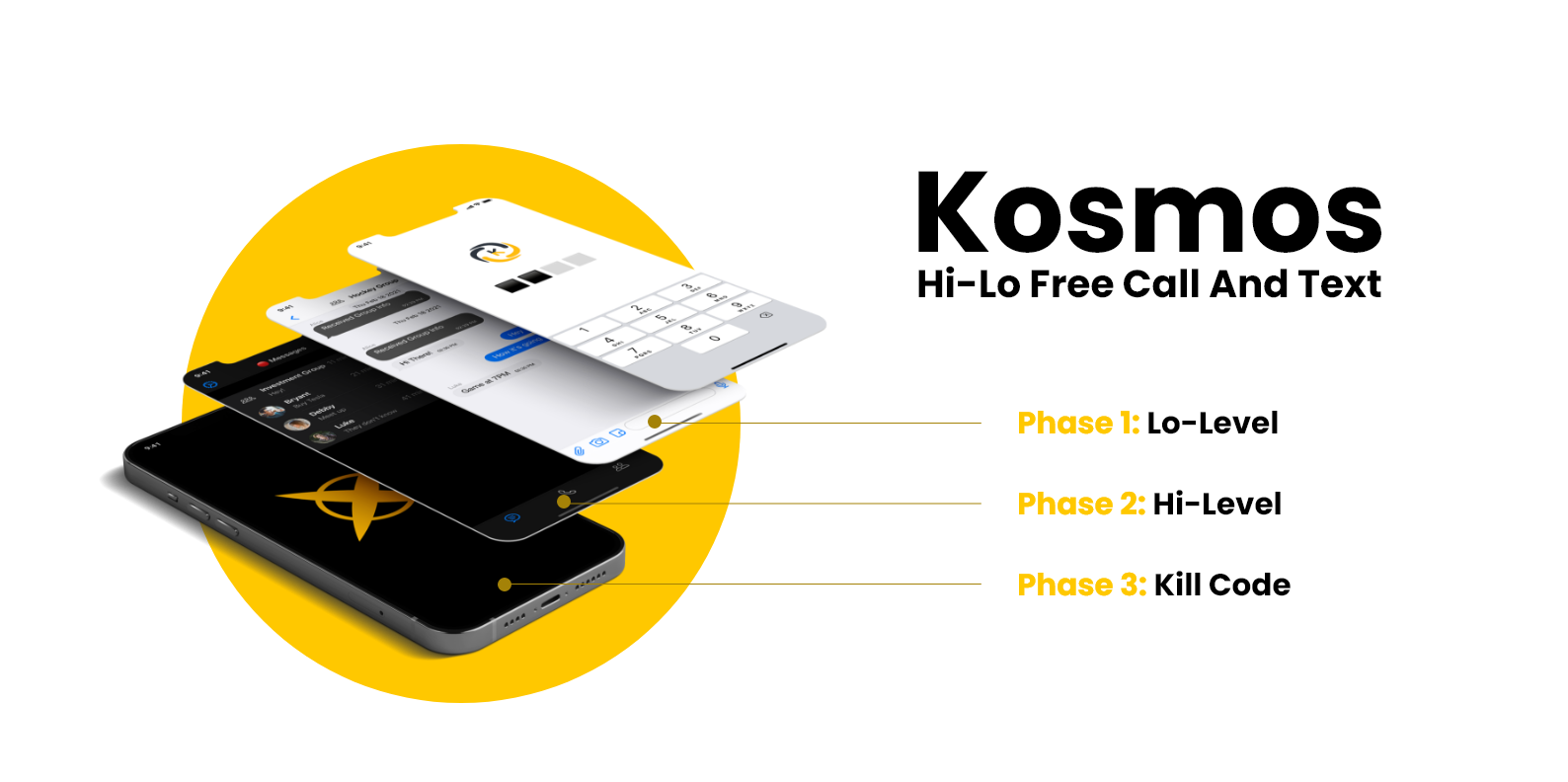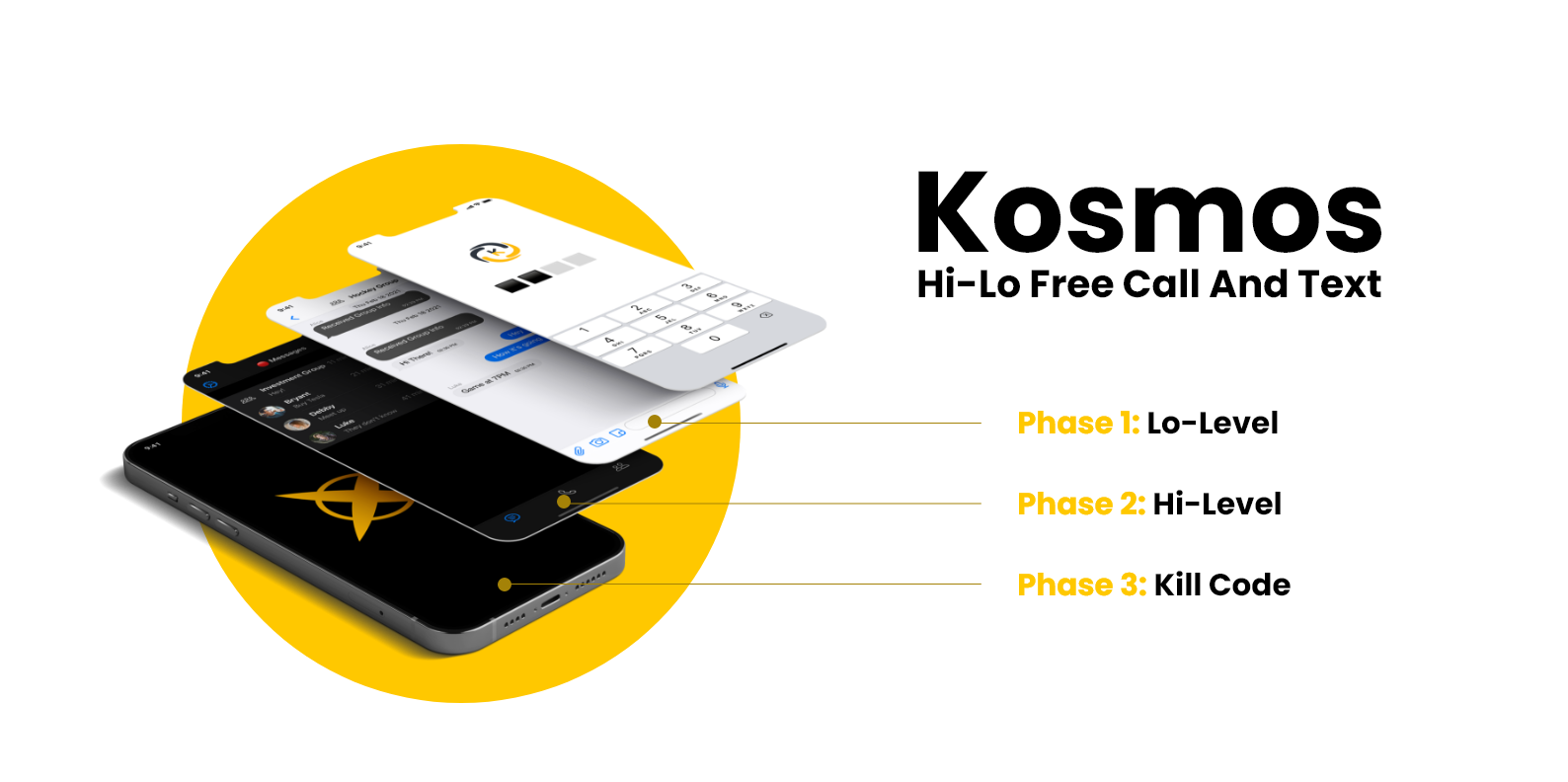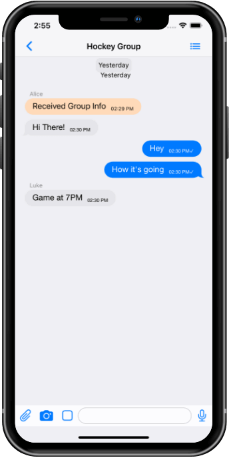 Lo-Level
Making calls and sending text messages with Kosmos is FREE. Feel free to send photos, voice recordings, videos, and stickers with everyone you care about, no matter where they live or where you are on the globe.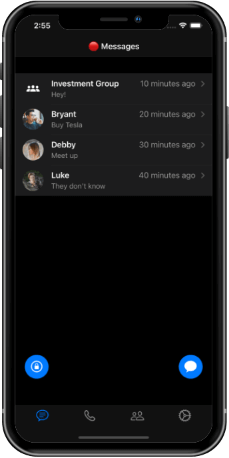 Hi-Level
With Kosmos Hi-Lo's end-to-end encryption, all call types and messages, attachments including backups and restore features are protected from falling into the wrong hands with each user assigned QR code to scan for increased security.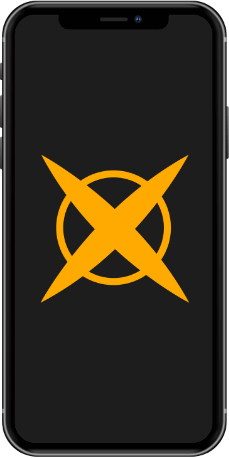 Kill Code
Kosmos Hi-Lo – has a security feature called "KILL" – its a code that deletes all "Hi" level content from your device. All messages and logs are removed from your device when this code is entered. Your device will then automatically show the "Lo" level content when app is open.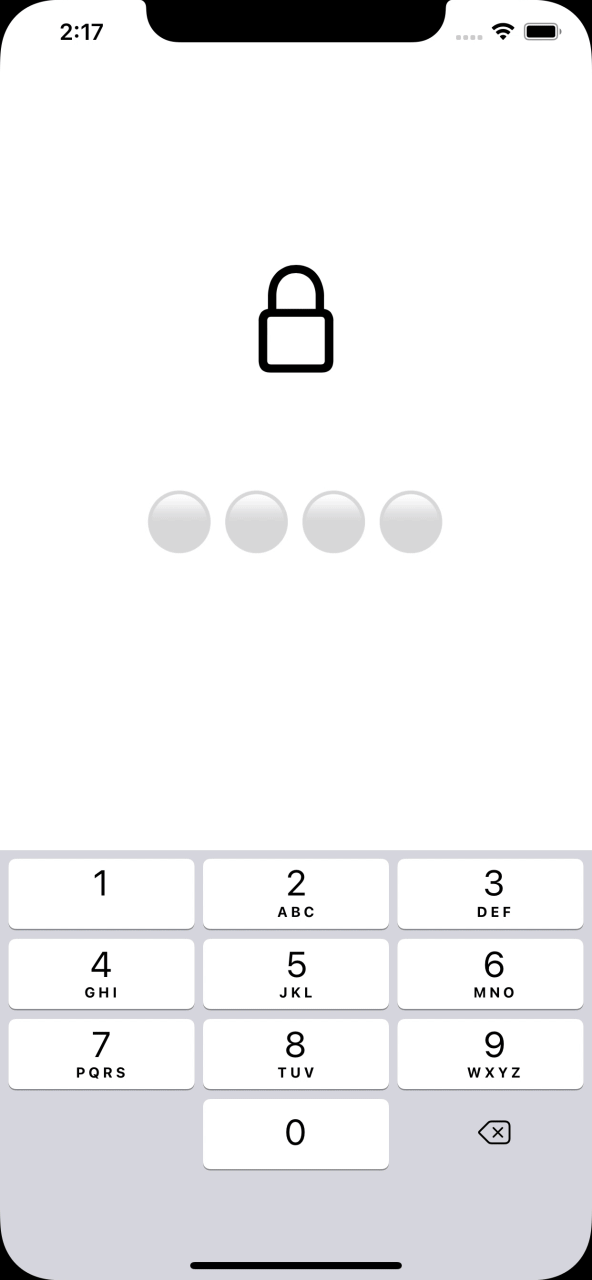 KOSMOS Hi-Lo
How It Works
Stay connected all around the world with free and secure calls and messages to anyone, anywhere

Messages
It is our policy to encrypt all messages from beginning to end. Your personal information and messages are encrypted from beginning to end. No one except the recipient of the message can see it, therefore Kosmos Hi-Lo cannot access your information.

Attachment
Kosmos Hi-Lo is often viewed as one of the very best platforms for people to utilize because the platform enables you to receive and send encrypted documents, audio clips, pictures and videos as well as a variety of attachments.

Calls
You can carry on high-quality voice and video calls with Kosmos Hi-Lo, which are entirely secure and never logged into by anyone. We encrypt your calls, just like we do our messages, which means no one can listen in or watch what you are doing.

Database
Kosmos Hi-Lo backup gives you the ability to backup and restore data easily. Since it works no matter what device you're on, you can restore information from an iPhone to an Android phone securely.

Conference
All conference calls are encrypted so that only people within that group can join. An extra security measure prevents this from running longer than 24 hours after the initial conference runs out – that member will have to make another conference request after that.

Trust
Each Kosmos Hi-Lo user will receive a QR code to scan that will serve as the extra layer of security protecting you by allowing you to trust your friends. Simply scan your friend's code to take advantage of the extra layer of security.