Kosmos Hi-Lo lets you make FREE phone calls and text messages to your friends. Kosmos Hi-Lo messages can send photos, voice and video recordings to all your friends and family – for FREE anywhere in the world.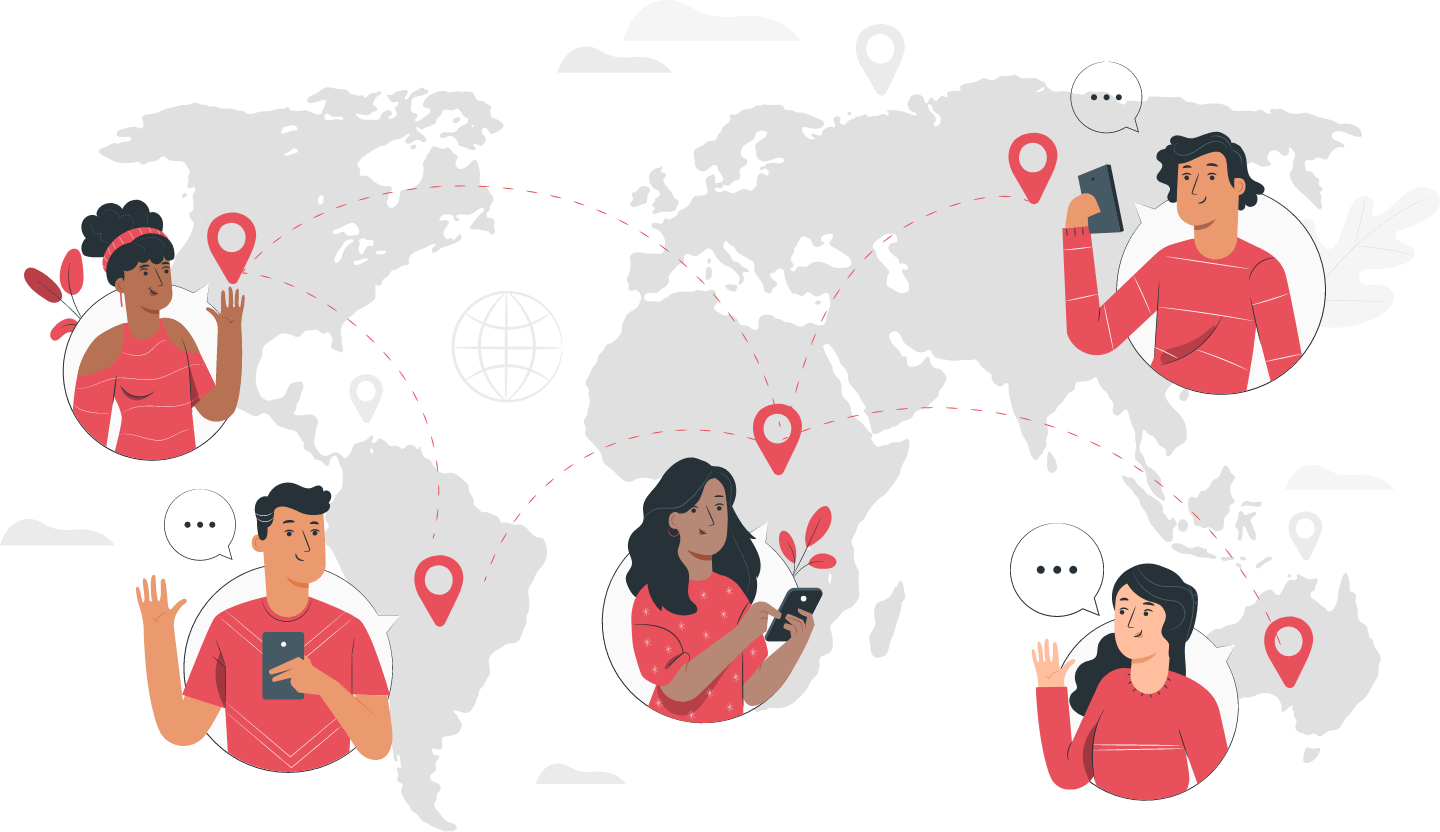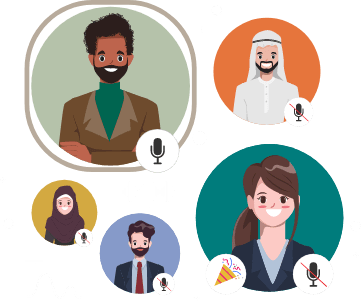 Group Chat
Group chat with friends and family all over the world – receive photos, videos and audio messages keeping you connected for all of those special occasions.
Have Fun With Stickers!
Choose from a selection of Free stickers to say what you mean in a fun and playful manner.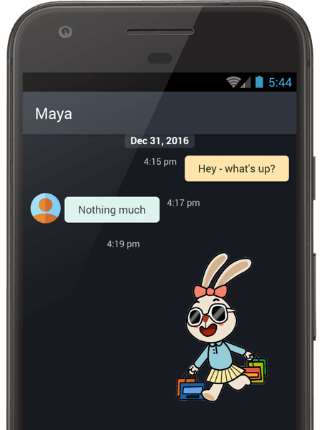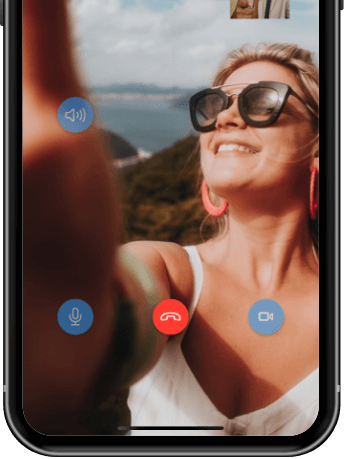 Free calls
Stay connected by calling your friends and family for FREE with Kosmos, even if they're in another country. *Kosmos calls use your phone's Internet connection rather than your cellular plan's voice minutes. (Note: Data charges may apply. Also, you can't access 911 and other emergency service numbers through Kosmos.)
Security
Stay connected all around the world with free and secure calls and messages to anyone, anywhere